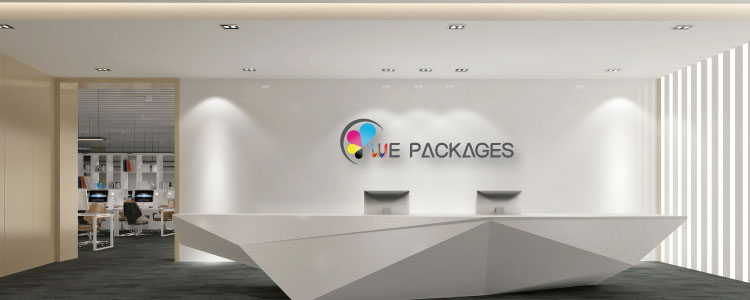 Taizhou Weipai Pack Co., Ltd located in Huangyan Taizhou.We are a young but a promising and rising star in the field of in mould label & heat transfer film.
We are use most advanced Japanese technology and Korean raw materials in the packaging and printing industry. We have 4 sets 10-color high-speed printing machine, laminating machine, automatic slitting machine and die cutting machine. It can print more than a million square meters per day.
We have a trained professional team to use updated and innovative technologies to help customers increase the added value of their products and win more market shares.
We serve customers from all over the world, and we have reached cooperation with customers from Southeast Asia, the Middle East, Africa, etc.
Application field
Heat transfer film use on a variety of surfaces like Plastics such as PP, PS, PET, ABS wood. And more it used in many applications such as Paints and Lubrication Oil Packaging, Household Products, Food Packaging, Cosmetic, Writing Instruments & Stationery, Art and Craft, Toys, Fertilizers, Batteries, Agro-chemicals and other industrial products.
In mould label use on thin wall plastic product, and it also can use on some plastic homeware house holder and plastic furniture, such as tables chairs, tray containers etc.
Mission
To help the client beat his competitors, to win more market shares.